Great Looking E-Commerce
Tomato Cart is free open source software- It has a very contempoary feel and uses modern programming to achieve a slick reliable on-line shop with real presence. Forum Here.
AT present the shop supports Payment Gateways like : Amazon IPN and Paypal as well as add on modules for Nochex and Moneybookers
The software supports most features and the shopping cart uses AJAX. There are 26 built in payment gateways.
INSTALL is by 1-click from your control panel. A simple "accept default" procedure then follows and the cart is ready for final customization.
The Tomato Cart Website is here
Demonstration here
Donations here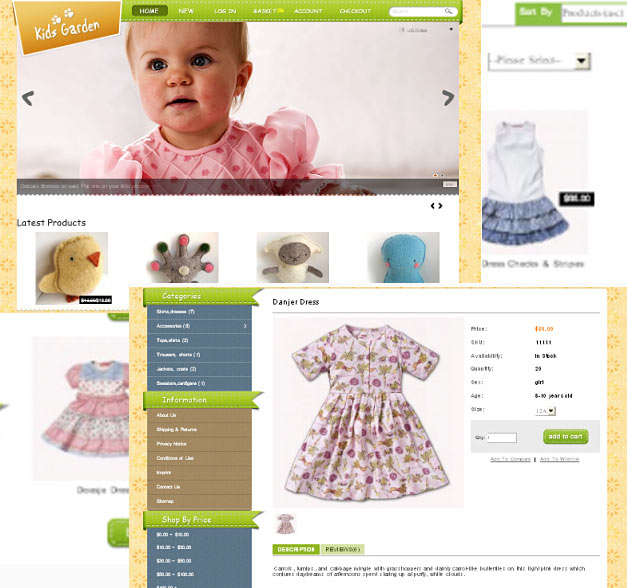 Figure 1 - One of the many commercial templates for Tomato Cart!
ADDITIONS THIS MONTH
Piwik Analytics
Zen Photo
Lime Survey
OpenCart
Status.Net
Our existing 1-click-installs have just been upgraded :-
- Drupal V6.22
- Drupal 7 V7.4
- WordPress V3.2.1
- Website Search V1.6
- Crafty Syntax Live V3.1.2
- CMS Made Simple V1.9.4.2
- Elgg V1.7.10
- Geeklog Weblog V1.8.0
- MediaWiki V1.17.0
- phpBB3 Forum V3.0.9
- AWStats Statistics V7.0
- Roundcube Webmail V0.5.3
- SugarCRM V6.2.1
- Typo3 V4.5.3
- Tracewatch V0.353